Forno Siciliano
43-19 Ditmars Blvd, Astoria, NY 11105
Order now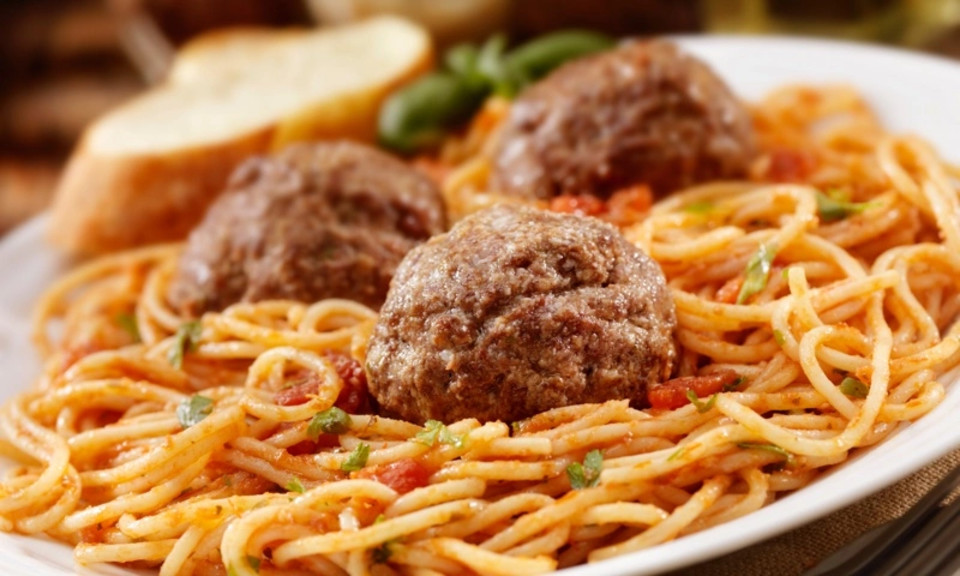 Lampros
Lasagna was amazing as was the garlic bread that accompanied it. Wasnt your traditional garlic bread but rather more of a pizza dough sort of deal which was so good!
And the veal parm hero was perfect. It wasnt a soggy mess of marinara and fake cheese like most places. It was probably the best parm hero Ive ever had!
Nayda
Forno Siciliano is now my favorite Italian restaurant in my area! The food is so good, and everything is made fresh! Whether eating in or ordering delivery, the food is equally the same and dont get me started on the fresh baked bread!!! DELISH!!! 5 Stars for sure!!!
Jeff
I love this place! Their food is delicious and the bread they give u is a next level application of heat to dough. Strongly recommend the Gnocchi and the bolognese sauce. Feel free to get Gnocchi with bolognese sauce, if you think you can handle it!
Krista
Been on a penne ala vodka kick (I'm pregnant) and Forno Siciliano's does not disappoint. Probably the best I have had! And, delivery is always earlier than expected and the delivery man is super sweet.
Lisa
They know what they are doing over there. Always a delicious meal, when I'm just too tired to cook and it tastes like mamas! Great job to them!
Christa
Pasta primavera was delicioso! Light cream and cheese, good veggies, and I added chicken, which was also good. It came early, and came with a giant loaf of garlic bread, which was also very good--but be forewarned, it's very salty and garlic-y. Great place for a good Italian meal.
Theodore
I've read the reviews, so perhaps I caught them on a good Monday night for delivery. The lasagna was hot and delicious and so was the accompanying bread. There was nothing left on my plate at the end!
douglas
Heard about this place from a friend, boy her raves were right on. Love the food, friendly on the phone, will help you to add stuff. Can't say enough !
IZABELA
i was really happy with my order. Hawaiian Pizza was excellent- not to greasy, broccoli was delicious. I will definitely order again from this place.
Elizabeth
This is the best place for Italian in Astoria. The bread is the best in the world. Very hot and excellent delivery!
About us
Dinner, Italian, Lunch Specials, Pasta, Pizza